Specific measures for hygiene management
 私たちは勤務に就く最初に、検温を行い、健康チェックシートにその日の体調を記録、そのシートを誰もが目にすることの出来る場所に貼ることで健康管理の見える化に努めます。また執務にあたっては、手の消毒およびマスク着用を徹底します。
At the beginning of work, we measure body temperature, record the physical condition of the day on a health check sheet, and put the sheet in a place where everyone can see it to make health management visible.
We also strictly adhere to hand sanitization and mask wear when working.
Hygiene management of customer space
-1.通常の客室清掃に加え、全館において次亜塩素酸水およびアルコール除菌溶液による拭き上げ清掃を実施します。特に椅子・テーブル、什器備品、客室ドアノブ、エアコンのリモコン、カーテン、食器類には細心の対応を行います。
In addition to regular guest room cleaning, the entire building will be cleaned using hypochlorous acid water and alcohol disinfectant solution. In particular, we will pay close attention to chairs and tables, furniture and fixtures, guest room door knobs, air conditioner remote controls, curtains, and tableware.

-2.館内各所への消毒用溶液の設置を行い、お客様ご自身による衛生保持が行いやすい環境整備に努めます。
By installing disinfecting solutions in various places throughout the building, we will strive to create an environment in which customers can easily maintain hygiene.
 入店時、チェックイン時には必ず当館設置の消毒液により、手の消毒をお願いします。またすべてのお客様に対して検温をさせて頂きます。万が一、体温が37.5度以上の発熱が認められた場合、保健所の指示に従い、ご宿泊をご遠慮頂く場合がございます。
Please be sure to disinfect your hands with the disinfectant solution that is always installed when you enter the bar or check in. Also, we will measure the temperature for all customers. In the unlikely event that you have a fever with a body temperature of 37.5 degrees or higher, you may not be allowed to stay according to the instructions of the public health center.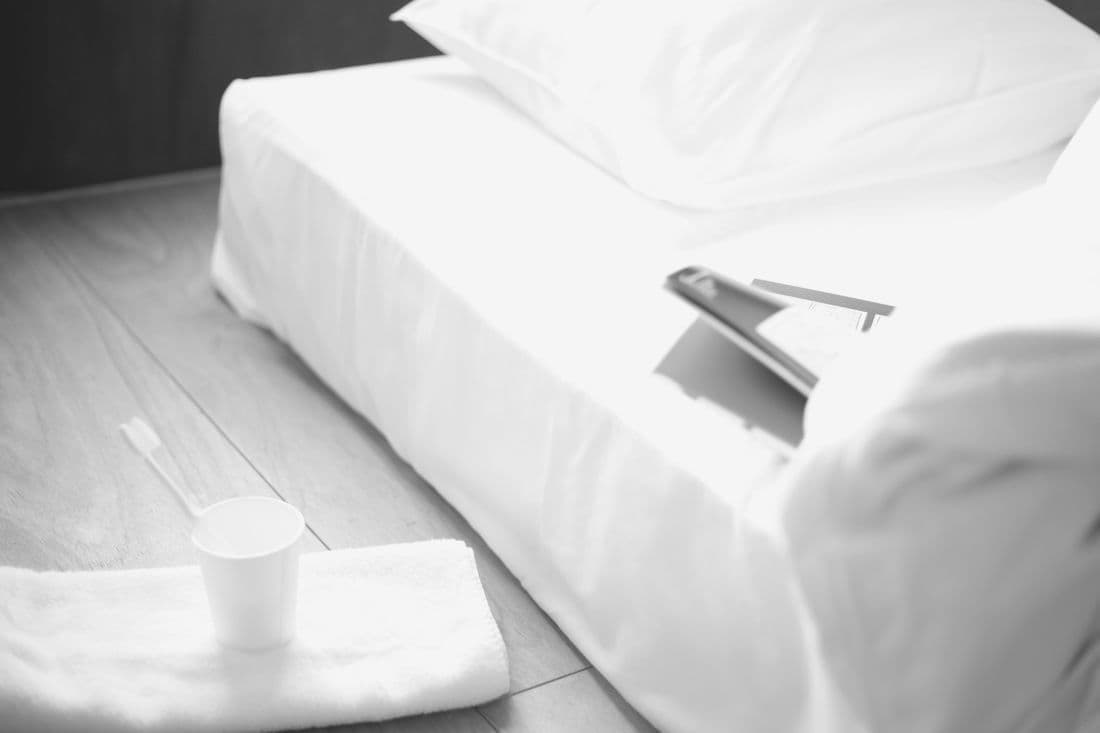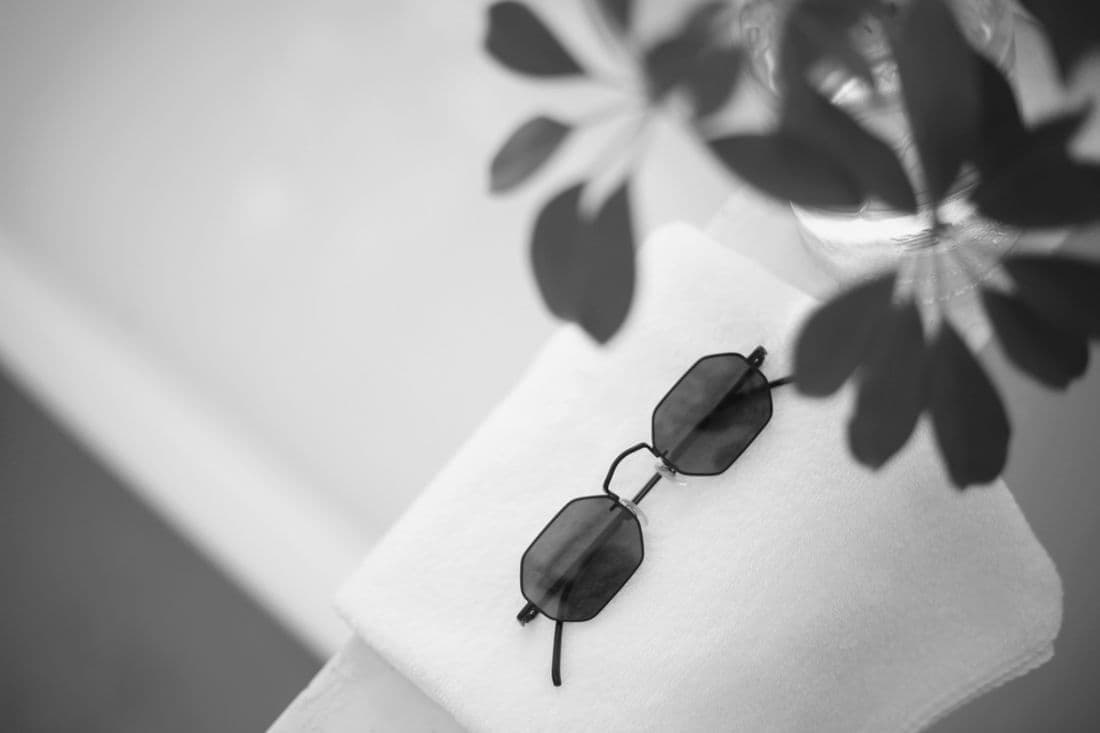 Specific measures to avoid three conditions (closed space, crowd, and close contact) that promote the transmission of infectious diseases.
Ideas for not creating a closed space
 飲食空間、宿泊室はもとより、共用のトイレ、浴室、洗面室においても換気を徹底し、冷暖房時における空気の入れ替えにも細心の注意をはかります。



We will thoroughly ventilate the common toilet, bathroom, and washroom as well as the eating and drinking space and the accommodation room, and pay close attention to the replacement of air during heating and cooling.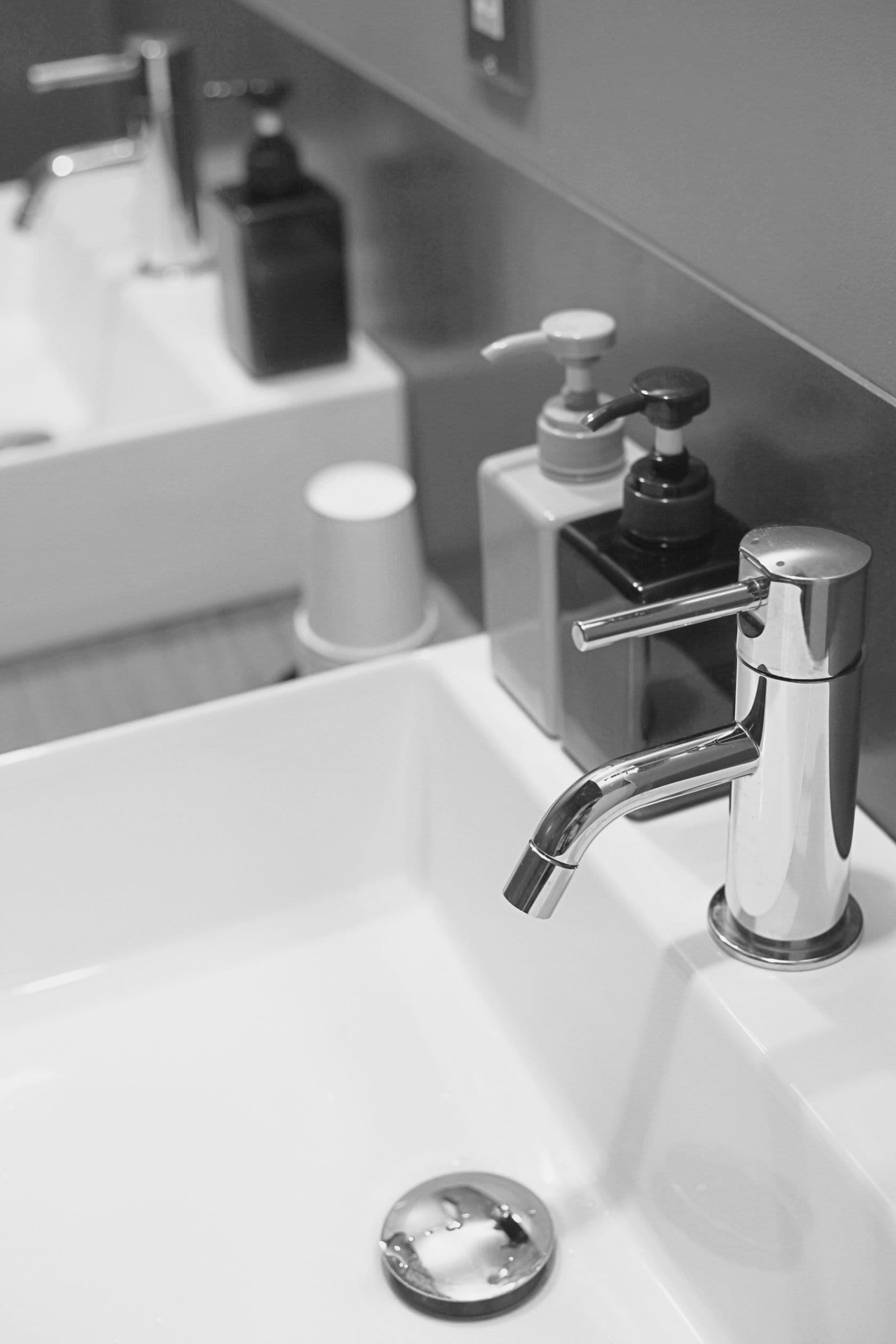 Ideas for creating a place that is not crowded
 チェックイン・アウトは事前に予定時間を確認することで、お客様同士の密集を回避する工夫を行います。バーにおいては座席数を減らし、かつ他人同士が対面しないレイアウトおよび植栽等をテーブルの間に配置するなどの工夫により飛沫感染抑止に努めます。


By checking the check-in and check-out times in advance, we will try to avoid crowding with each other.At the bar, we will try to reduce the number of seats and make layouts so that no one else is facing each other. In addition, we will work to prevent splash infections by arranging plants etc. between the tables.
Ideas for creating a place where unspecified number of people do not come into contact
 バーでご提供する飲食物を各宿泊室内でご利用頂ける「おこもり」サービスのご提案をさせて頂きます。またコロナ感染症対策をきちんと行っている近隣のオススメ店舗のご案内、隅田川など自然を楽しむ散策コース、ランニングコースのご案内など、これまでに無い新たなご提案もさせて頂きます。
We will propose a "Okomori" service that you can bring food and drinks provided at the bar into each room.We will also make new proposals that we have never seen, such as guidance on nearby recommended stores that are taking corrective measures against corona infectious diseases, walking courses to enjoy nature such as the Sumida River, and guidance on running courses.